CRAFTING IMAGINATION
INTO REALITY
Workplace Synergies is a market-oriented organization committed to providing clients Innovative Interiors Solutions and consistently outperforming our peers. We operate under the principles of honesty and dedication to the client. We strongly believe in providing globally recognized products, with the backing of efficient local representation for pre-sales support, quality installation and after sales services. We are today proud to represent, in India, some of the best-known companies in the world.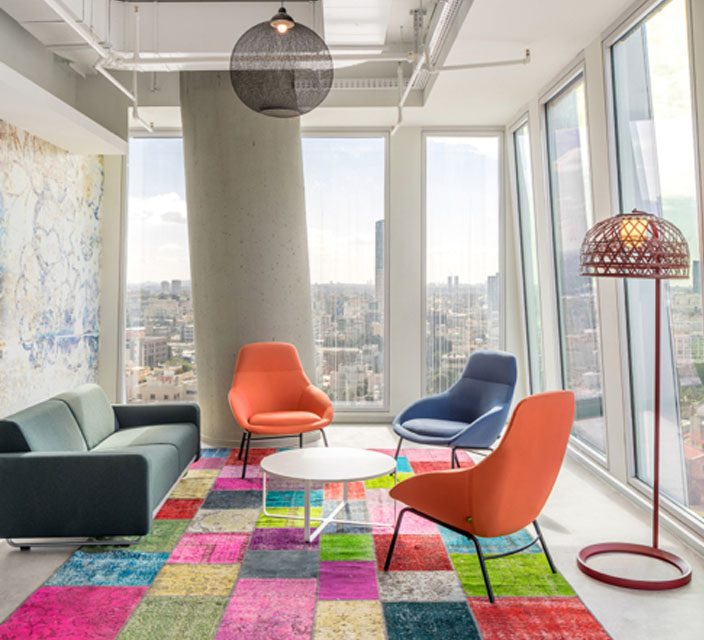 Founded in 2008- Our team comprises some of the most talented individuals from commercial Interior Industry. Which spans across the disciplines of Sales, Design, Project management and after-Sales account management.
Our History
Company turnover: 10 Million USD
45 full time staff in 3 offices.
Interactive Design Center in Delhi
Bonded Warehouse in Chennai
Client base across India
We do more than selling just furniture. Our offerings creates meaningful sense for customers as they make business choices that benefit all. We work hand in hand with Design fraternity, our end Clients, Project managers until their vision is accomplished.
As a pioneer in participatory management and employee ownership, we have a history of empowering our people. We strive to see everyone in our organization learn and grow with us. We embrace #diversity and #inclusivity across our teams.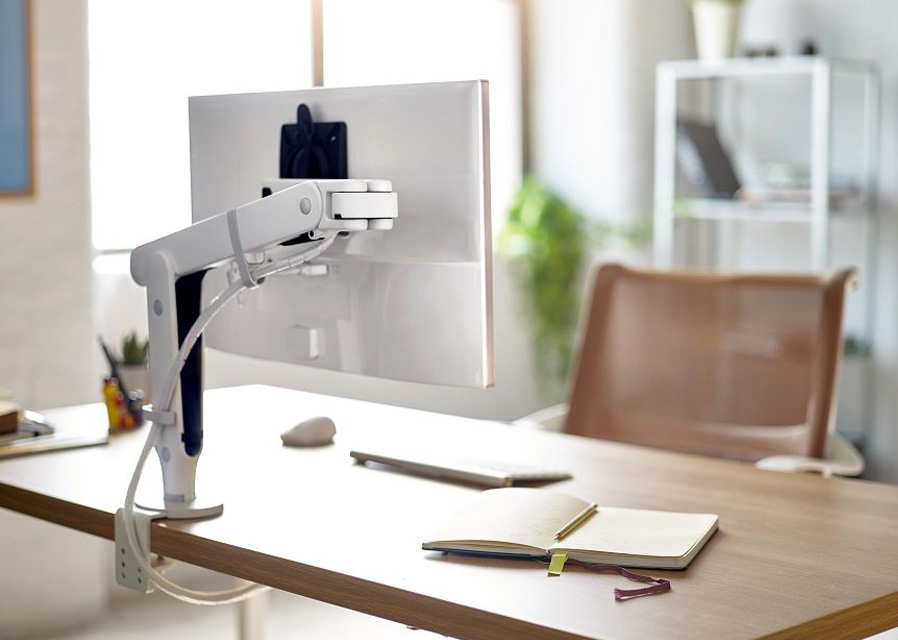 Liaise with Professional Team
CAD Visualization
Order Consolidation & Order Process Management
Site Management
Installation Resources
Dedicated Project Managers
Procure and Manage Supply Of Alliance Products
Turning vision into value
We take your ideas and thoughts, transform them into reality and give them worth. The key principles we operate under are:
Communication, Commitment, Execution, Accountability, and Transparency
Turning vision into value
PROJECTS
Our Work speaks for itself