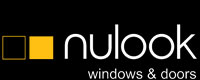 Nulook™, established over half a century ago, is a nationwide network of independently owned licensed window and door fabrication businesses. It is the most comprehensive business of its kind operating under one brand in New Zealand. Innovative, streamlined systems that are designed for Asian and Tropical climates. Their Award winning doors, windows and insect screens come with full warranty of (2 years for doors and windows and 1 year for Bug screens) and are installed by professional teams. They have a wide range of quality products that can accommodate small and big projects alike. Nulook Windows and Doors are tested in an Internationally Accredited New Zealand laboratory, using an independent testing engineer and comply with New Zealand Standards. Many Home Owners want a home that pushes the boundaries of traditional design.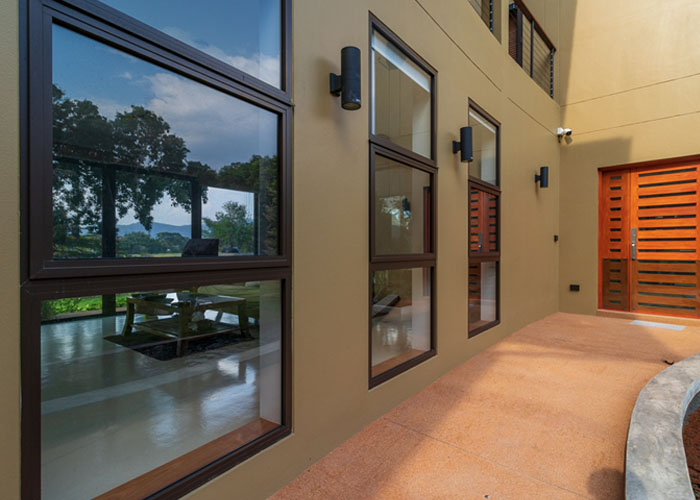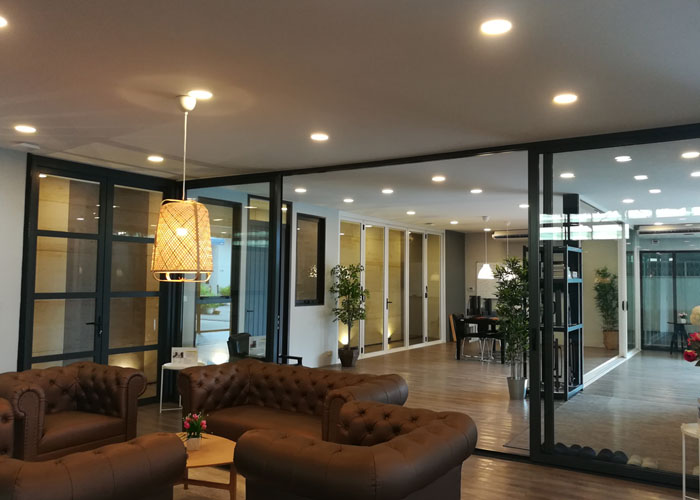 CRAFTMANSHIP IS OUR PRIORITY
Nulook offers a wide range of exceptional quality products at competitive prices for a wide range of projects. Whether you are a property developer, interior designer or an architect they are able to plug seamlessly into your workflow and deliver a solution that works within your budget.
YOUR SATISFACTION IS OUR GOAL
They ensure that their business partners are able to move forward with their project with the least amount of friction possible. With a team that will work with you on your design challenges and recommend the correct product and configuration for your particular challenge. They also ensure, through value engineering techniques, that they offer the best value products and services for you at a very competitive price. This means you are able to have the best people work on your project and still meet your budget constraints.